About Us
Tax2290 Mobile App powered by TaxExcise.com, a product of ThinkTrade Inc. TaxExcise.com is the 1st ever IRS Authorized e-file provider for the Federal Heavy Vehicle Use Tax returns. The most experienced e-file provider and top rated by The American Truckers and Owner Operators. Also the 1st company to launch a smart mobile app to e-File 2290 taxes.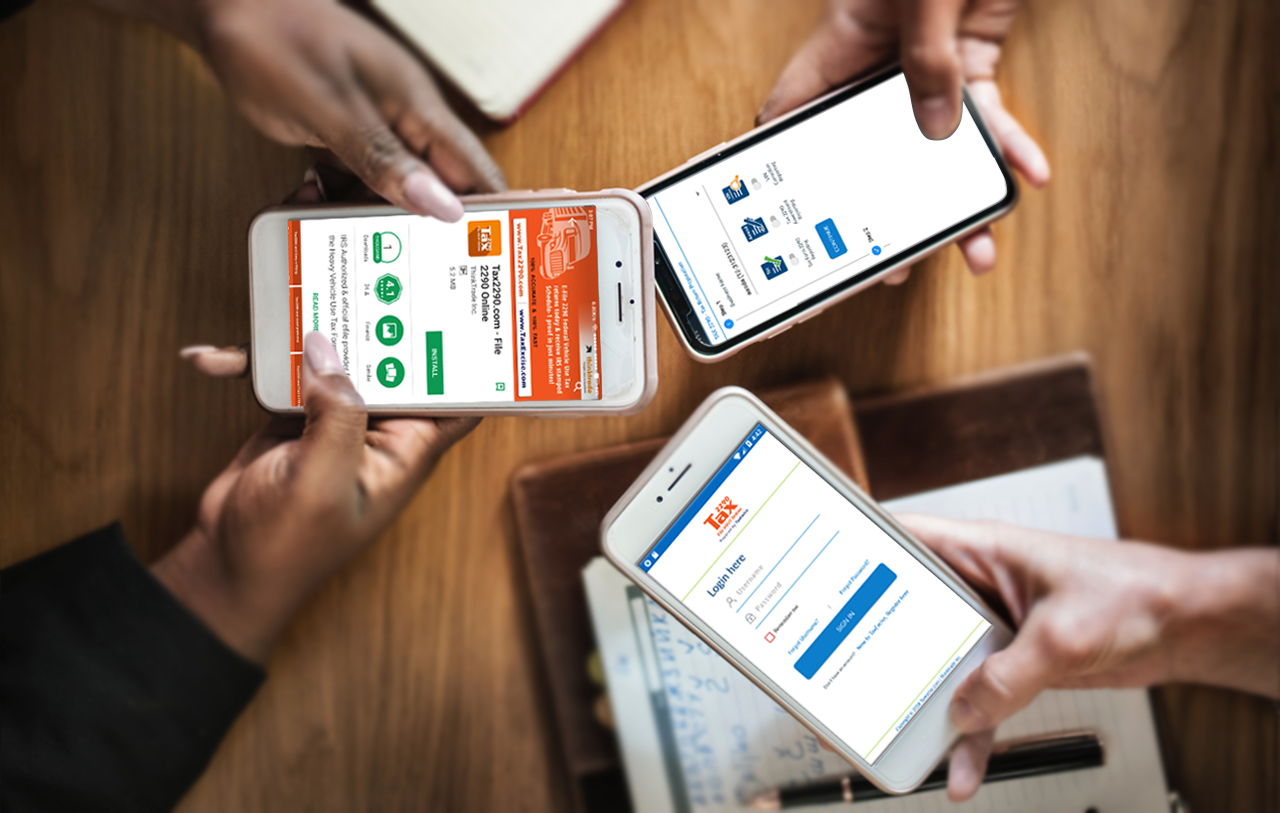 Tax2290 is the best app to e-File your Federal Vehicle Use Tax Returns.
Tax2290 mobile app support truckers to prepare and report heavy vehicle use taxes electronically and receive back the IRS Stamped Schedule-1 "proof for 2290 payment" acknowledgement immediately once IRS accepts Guaranteed!
With this Tax2290 App you can prepare and report your vehicle use tax form 2290. You could also correct your Vehicle Identification Number (VIN) typos; VIN Correction return electronically. Reporting an Amendment on the recent changes from an already reported tax return, increase in Taxable Gross Weight & Increase in Mileage Use Limit. When you have a credit or owe a refund from IRS on a Sold/Traded vehicle, Low Mileage Vehicle or on a destroyed vehicle, you can add them and adjust the claim from your tax bill.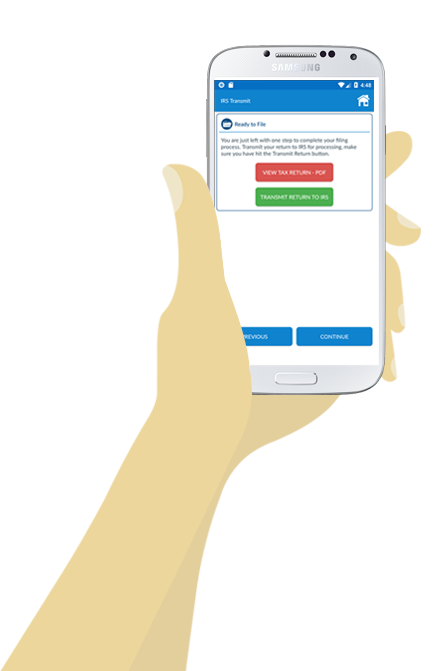 Easy To Use
Simple and easy steps, register and start preparing your 2290s instantly. Complete your tax preparation in a jiffy "on the move", review them and submit to the IRS from your android mobile device.
Convenient
Easy access and Quick filing, 2290 tax preparation at your fingers. Always available and access it anytime from anywhere. No more appointment scheduling or standing in line, 2290 reporting made easy.
Expand Your Reach
Your 2290 mobile app is an extension of convenience, we get you the right resources at the right time. We know how this 2290 Schedule-1 proof is important for your business. Let us work together and move forward, where you expand your reach in the market.
Faster Schedule-1 Proof
By choosing to e-File your 2290, IRS can process your return faster than any other way of filing. Once they complete processing your return, IRS Watermarked Schedule-1 proof is readily available for you. We save you valuable time and effort.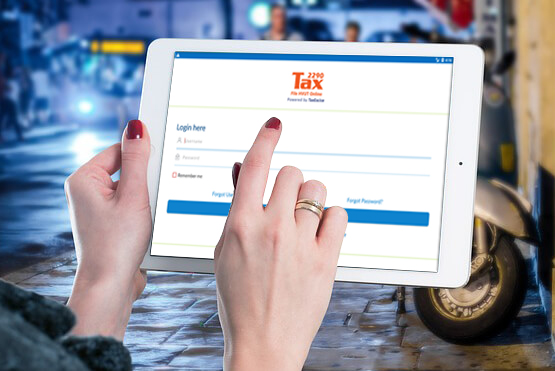 e-File HVUT Form 2290 from your Android Smartphone
As one of the most reliable company supporting American Truckers to report the Federal Heavy Vehicle Use Tax returns online, we bring the latest mobile technology to you, having the greatest number of powerful features enabling you to prepare and report 2290 Taxes. No matter, how you decide to prepare your 2290 tax returns: whether it would be using your home/office computer or smartphone devices, we promise to ease your electronic tax filing experience.
We've got you the smart solution compatible with all android devices that could connect with an internet, is ready to do your 2290 taxes in a jiffy. Our Tax2290 android mobile app that combines the convenience of online tax preparation with the expertise of professional support, which we call it door step tax reporting.
By doing your 2290 taxes online you could focus your attention towards your trucking business rather than spending a lot of time preparing your paper work or convert them into digital copies sharing with your paid prepares.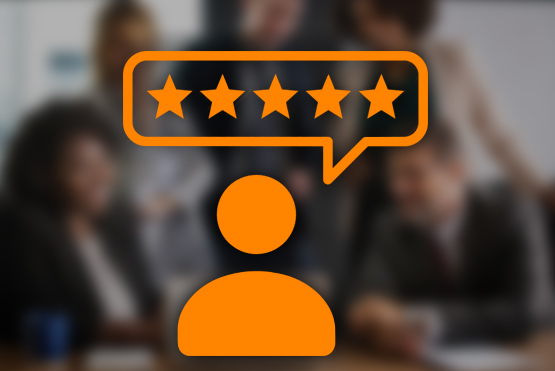 What customers say about our tax products
For my first time filing the 2290, your website was easy to understand and very easy to use. Thank you, I was nervous, you kept me quite and I'm impressed - Megan Klatt.
I had a question, so I called the number (which was easy to find on the website), and an actual real live person answered the phone before it rang three times. Thank you! - Clifford.
I found your website very helpful and I liked that I was able to contact a person for help when I got confused with the IRS for the 2290 form. Thanks a lot - Ronda Renee.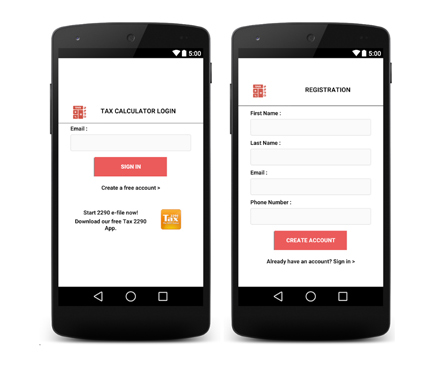 An app to estimate your 2290 HVUT that you owe on your heavy motor vehicle.
As a trucker you need to plan your tax 2290 liabilities and earn for that too, on a quick note our Tax 2290 Calculator App gives you an estimate on how much you own for 2290's. This estimate will keep you informed well in advance to save extra $ for your HVUT liabilities. Just key in your Vehicle Gross Weight and Tax Period to get an instant estimate. Not only the liabilities, you can estimate how much you own back from IRS for your credit vehicles as low mileage credits and sold / transferred credits.
The smart, quick and easy tax 2290 calculator is convenient to start with rather than reading through the complex tax forms. It is easy to start with your 2290 Heavy Vehicle Use Taxes filings online from this app, you can simple click on the link to download the Tax 2290 app to complete 2290 filings electronically in minutes to receive the IRS Stamped Schedule 1 instantly.
How it works?
2290 Tax Filing "On The Go"
Create an account.
Are you new to TaxExcise, it is easy to create a new account to e-File 2290 tax returns. Choose username of your preferred choice, add an email & phone number to receive our tax tips & discounts instantly. Creating an account is absolutely free. If you're a retuning user and already hold an account, just access it from your mobile to e-file.
Enter your tax information.
Complete your 2290 tax return by adding basic business information like Employer Identification Number (EIN), business name and business address. Add the VIN# that your reporting along with the taxable gross weight. You may report multiple vehicles in a tax return to report, the first used month should be unique.
Choose a payment method
You could choose between the available payment options; EFW (Direct Debit), EFTPS (Electronic Federal Tax Payment System) and check/money order. Direct debit will allow IRS to directly debit your bank account for the tax dues you owe. You need to schedule your payment when you choose EFTPS. For check/money order, mail your 2290-V along with it.
Review and transmit to the IRS.
Before transmitting your tax return review it and make sure your VIN, EIN and payment information is correct. Once you are done, submit your return to the IRS for processing by clicking the Transmit button. A copy of your Stamped Schedule 1 proof is sent back instantly to your email and you may also download from your dashboard.
Pricing
Pay what you see, no hidden charges or up-front charges. Pay only when your ready to print/e-File!
2290 e-File
Form 2290 Tax Filing (Number of vehicles)
Single Vehicle
$29.99
Very Small Fleet - 2 to 10 Vehicles
$39.99
Small Fleet - 11 to 24 Vehicles
$49.99
Medium Fleet - 25 to 100 Vehicles
$74.99
Large Fleet - 101 to 250 Vehicles
$124.99
Jumbo Fleet - 251 and above vehicles
$174.99
Get Started
2290 Amendment
Form 2290 Amendment Filing (Number of vehicles)
Single Vehicle Amendment return
$29.99
Multiple Vehicle Amendment return
$49.99
| Form 2290 - VIN Correction return | $29.99 |
| --- | --- |
Get Started
2290 Seasonal
Seasonal Filing (for this Tax Period July 2018 - June 2019)
Unlimited Tax Form 2290 returns for a Tax Period
$299.99
Unlimited Tax Forms 2290 + Form 8849(Sch.6 Other Claims) returns for a Tax Period
$349.99
Unlimited Tax Forms 2290 + 2290 Amendment returns for this season for a Tax Period
$349.99
Unlimited Tax Forms 2290 + 2290 Amendment + Form 8849(Sch.6 Other Claims) returns for a Tax Period
$399.99
Get Started
Frequently Asked Questions
Reach our Support Desk and talk to our tax experts for anything you need to know with 2290 taxes
Android 2290
Preparing and reporting Federal Heavy Highway Vehicle Use Tax Form 2290 from your android device is now easy and simple, best way to report 2290 returns online, "On The Move". Download our Free Android App Today!
ThinkTrade, Inc.
233 Wilson Pike Cir,
Ste 2B, Brentwood, TN 37027.